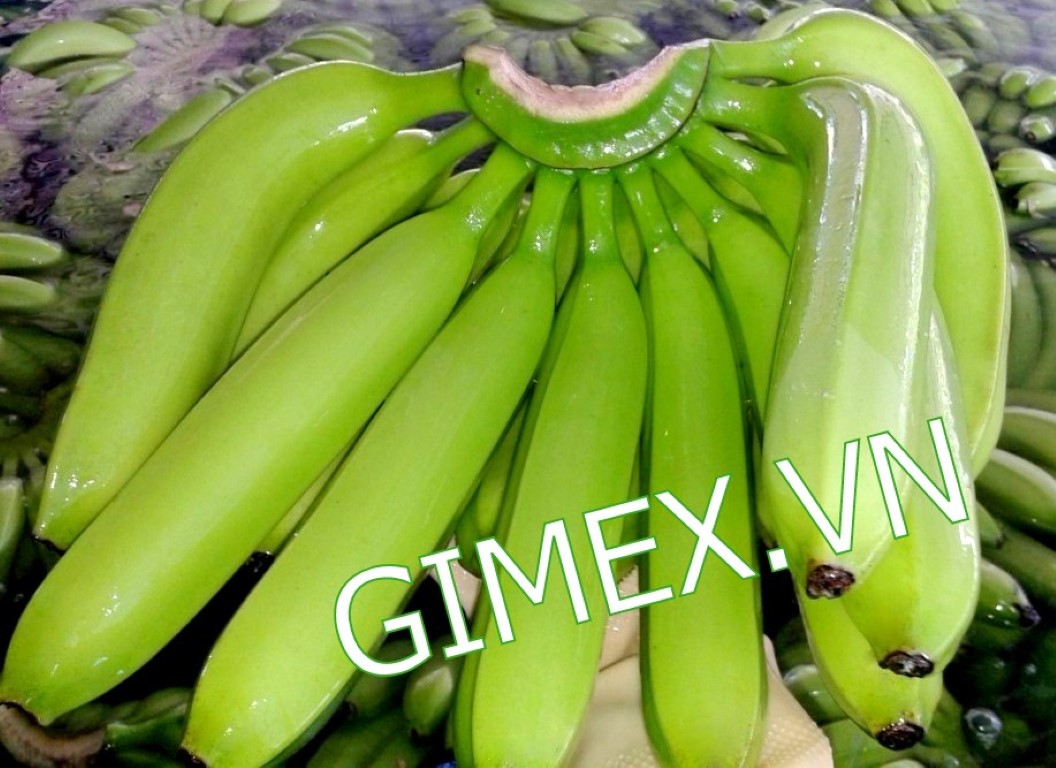 Some banana producers in Asia, particularly Vietnam, are threatening to overtake the Philippines as the largest exporter of bananas, the Pilipino Banana Growers & Exporters Association, Inc. (PBGEA) said.

Banana is still the country's top fresh fruit export, but industry players are wary that they will eventually lose their spots in premium markets such as Japan if the government fails to be more aggressive in negotiating with importing countries for reduced tariffs.

In a letter to Trade Secretary Gregory L. Domingo and Agriculture Secretary Proceso J. Alcala, PBGEA said it is only logical for Japanese importers to source part of their supplies from countries with zero tariffs to minimize business costs.

Philippine cavendish, for example, is still on the exclusion list of trading partners. This means buyers have to pay import duties ranging from 10 to 40 percent of the value of the goods. "This poses as a stringent constraint and encourages our importers to get fresh bananas from our competitors at lower importation costs."

Antig also said some multinationals are considering relocating to other countries with investor-friendly policies. "Some PBGEA members are already getting invitations to expand and develop banana plantations in Vietnam."

The Philippines is the dominant supplier of fresh bananas to Japan, South Korea, China and New Zealand but Vietnam, Indonesia, Mozambique, Costa Rica are slowly penetrating these markets.